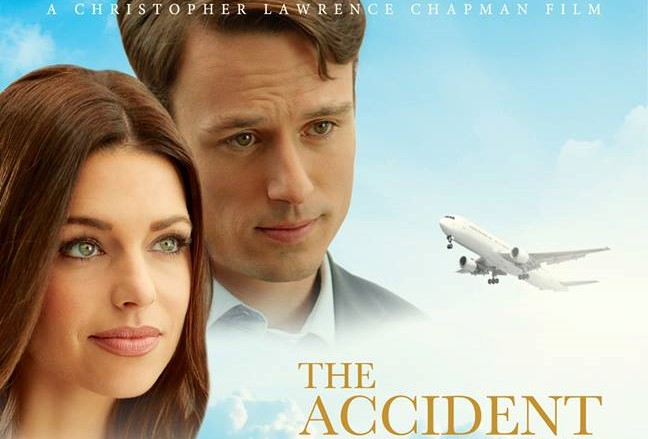 When Christopher Lawrence Chapman set out to find the perfect girl to play Allie Lazlo it was no easy feat. He searched for many months to find Jayde Rossi.
Jayde Rossi was born in San Diego, California. She is the eldest of four children. Rossi began acting at the age of twelve. Although she booked her very first audition, the part was ultimately cut from the film. After high school Rossi landed a full-ride scholarship to California State University, Fullerton where she received a bachelor's degree in Human Services. Rossi used this time to focus entirely on academia and work with foster youth as a peer mentor. In 2007 Rossi received the Spirit of Volunteerism Award as an outstanding volunteer in Orange County. Rossi decided to return to the entertainment business again after completing college. She immediately began booking jobs, appearing in things like Mr. Sunshine, Mad Men, Taylor Swift's hit music video "Mean," and has also done a variety of modeling jobs from magazine editorials to Skechers shoes.
"Jayde Rossi is Allie Lazlo" says Christopher Chapman. Take a look at this exclusive behind the scenes of the making of The Accident, staring Jayde Rossi as Allie Lazlo.