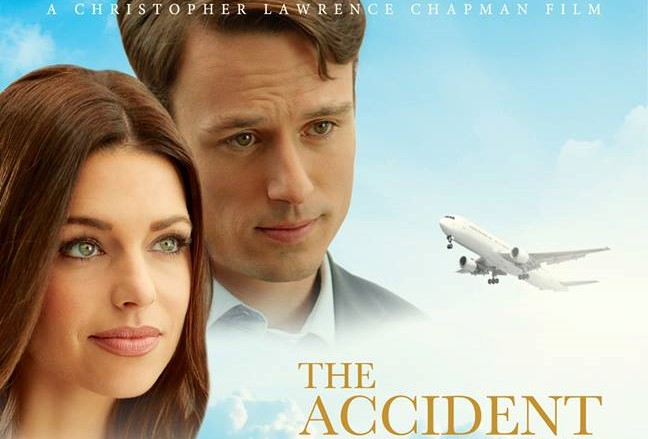 A look behind the curtain. First part of the making of The Accident.
The Accident is a Zorya Films first feature film production and is written and directed by Christopher Chapman.
There is a lot of work and preparation that goes into making a film. Zorya and Christopher Chapman were fresh off their first production Morgan Pickett's Charge, and went straight into the next one "The Accident" Starring Bryan Nagel and Jayde Rossi.
This is the behind the scene of the making of "The Accident." The first of many parts taking you behind the curtain and showing you the movie magic.
"The Accident" is an innocent love store and not your typical love story, it's sweeter, softer, and more innocent. The Accident is about a young man by the name of Charlie Moore, Charlie, is a successful lawyer; however, he is unsuccessful in love until he meet's a girl by the name of Allie.
Christopher Chapman and Zorya Films are proud to present the making of such an epic motion picture.
For more behind the scene pictures check out our Facebook Page.