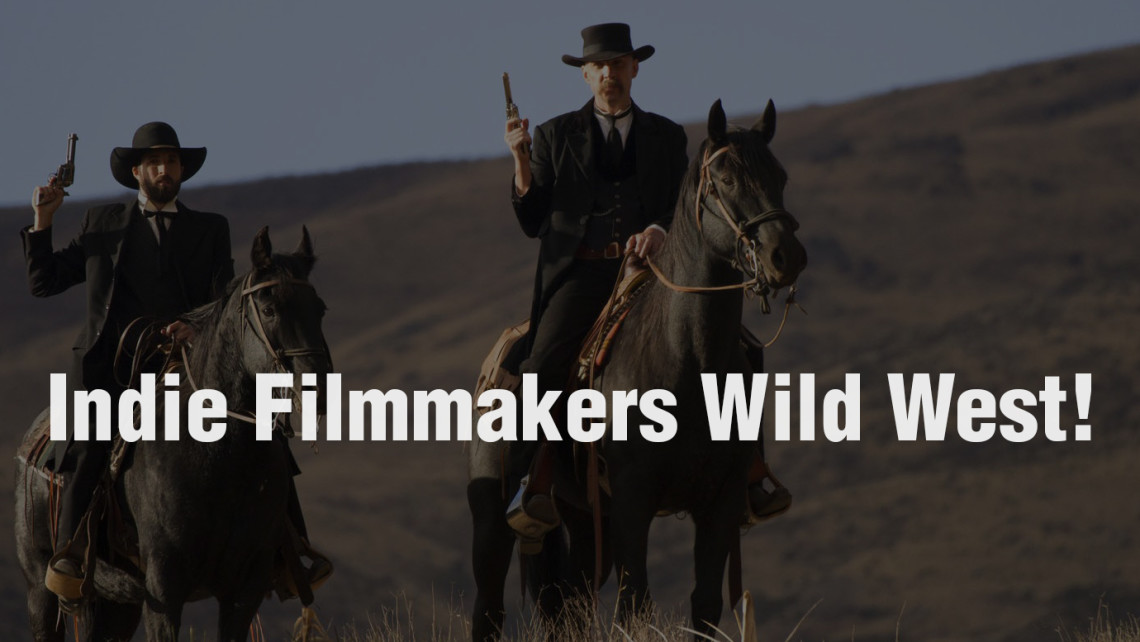 JOBS Act
"Jumpstart Our Business Startups Act"
Some great news for indie filmmakers!
Get ready and strap in cause a wave of indie films produced under relaxed government regulations is coming your way! The (SEC) The Securities and Exchange Commission ("SEC"), is permitting companies to sell securities through crowdfunding sites such as Kickstarter and Indiegogo.
The new "JOBS Act" will allow producers to share in the profits of a film similarly how stocks and other securities work.
The new regulations allows producers to offer donor funds to receive more than trinkets such as, stickers, T-shirts and other useless things most people don't need or want.
Producers will now be able to offer a share of profits in their project. This will increase small investors to participate in helping films be made. The new regulations limit the amount each individual investor can donate; however, it's a start in the right direction. For many producers this is huge news! Investors/Donors with a net worth of less than 100K  can contribute upto 2 thousand dollars or 5% whichever is greater. Wealthier donors can give upto 10% and a cap of 100K per 12 month period.
If you are a crazy reader like us you can read the entire 600+ pages of the act on the SEC website, enjoy! 🙂